Less and better meetings
Save professionals up to 12 hours per week preparing, summarizing and follow-up on meetings.
Connect your digital agenda and task manager, easily schedule multiple meetings ahead and stimulate a better preparation of your team. Limit the net meeting time to the essential and automate the follow-up process.
Trusted by more than 4,500 innovative organizations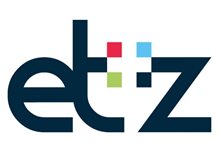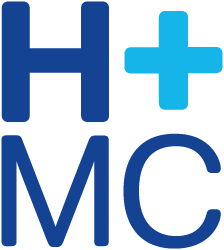 What are
Topical Meetings

?
Less, shorter and goal-oriented
With Topical, you can quickly and easily schedule a series of meetings. Send out the invitations and make the necessary preparations. Afterward, share a PDF report and personalized action list with all attendees.
Better preparation
All participants are encouraged to review the agenda and add their preparations in Topical. At the start of the meeting, status updates and announcements are already worked out. This allows you to immediately focus on making decisions and assigning tasks.

Make a text selection and convert that text into an action or decision. Topical takes care of the documentation so that you can quickly retrieve information from past meetings.
Automate the follow-up
Send a PDF report with a personal action list to each participant to wrap up your meeting. If desired, you can sync your tasks with the Microsoft/Outlook tasks.

If someone forgets their action, Topical sends an email reminder to remind the colleagues. Energetic and result-oriented meetings
Energetic and result-oriented meetings.
By using Topical, you automate unnecessary manual work, stimulate a better preparation and follow-up on each and every meeting. As a result, your team's productivity will increase and meetings will be more pleasant. Get started now by booking a demo call or register for a 30-day free trial.
Create your
workflows

, schedule meetings within seconds and stimulate a

good preparation

for all attendees.

Safely in the cloud

100% GDPR-proof

Integrate with Google / Microsoft

No installation required

No credit card required

Try 30 days for free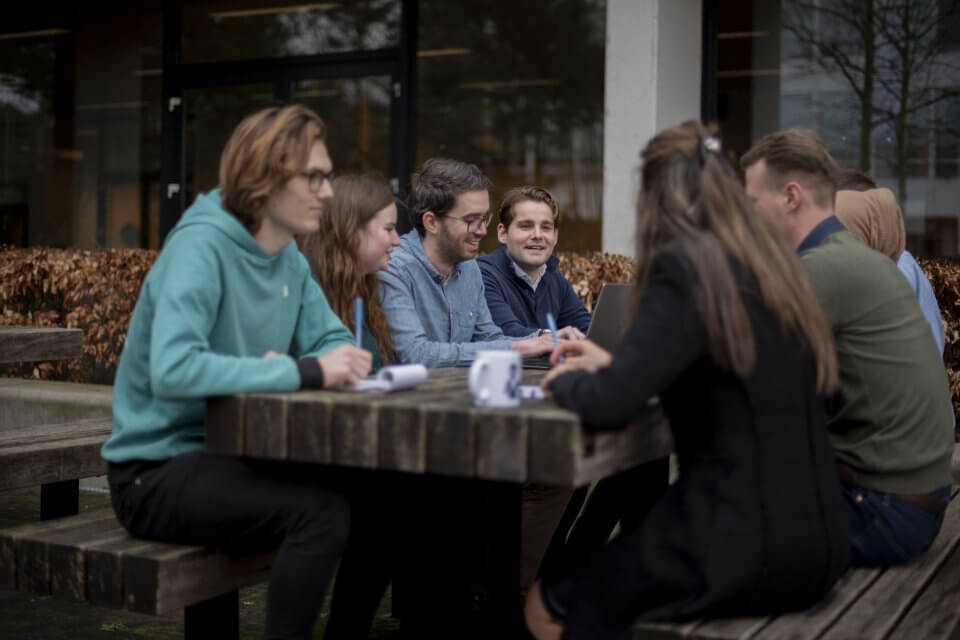 A proven solution
For every meeting participant
Chairmen, managers and secretaries love Topical because it allows them to automate their proces, structure the meetings and follow-up on actions. After a meeting they quickly share a PDF report including all decisions, actions.
Meetings

50.000+

Tasks

260.000+

Organizations

4.500+
Success stories
Read which excellent results others have already achieved!
Stop wasting time and money
Most meetings are not productive...
We are actually quite crazy about meetings. Most meetings are similar: A majority of people don't really want to go, but they would hate it if they were not invited.
65 % of all meetings are interrupting my work
71 % of the meetings are not productive
64 % of all meetings are at the expense of 'deep work' tasks
62 % of all meetings are missed opportunities to strengthen team spirit
Step 1: free trial
You can start organizing your meetings for free. It's simple and if you can't figure it out, we're happy to help!
Step 2: Online demo
Plan an online demo so we can help you figure out what to do
Step 3: Training
Break through everyday patterns and guide your team towards more effective meetings